On Saturday, 19th February 2022 the Global Landscapes Forum (GLF) Lilongwe Chapter, successfully launched the Lingadzi Riverine Restoration Campaign. The campaign is in line with the Lilongwe City Council's 'Greening Lilongwe Campaign' which was launched on 19th January 2022 by the city mayor, His Warship, Councilor Richard Banda.
The event which took place at Rose Garden in Area 47, attracted people from different parts of Lilongwe City and the surrounding areas. Among other dignitaries was the vice mayor of Lilongwe City, Her Warship Councilor Esther Sagawa.
In her speech, Sagawa expressed worry over some local community members and those around Lilongwe City who are inhabiting, sand-mining and cultivating along the protected river banks of Lingadzi River. At this point, Mayor Sagawa reminded the residents of Lingadzi Riverine about the 6th December, 2017 floods that claimed 6 lives and displaced over 1000 people from 200 households. She said that she does not want a reoccurrence of this disaster.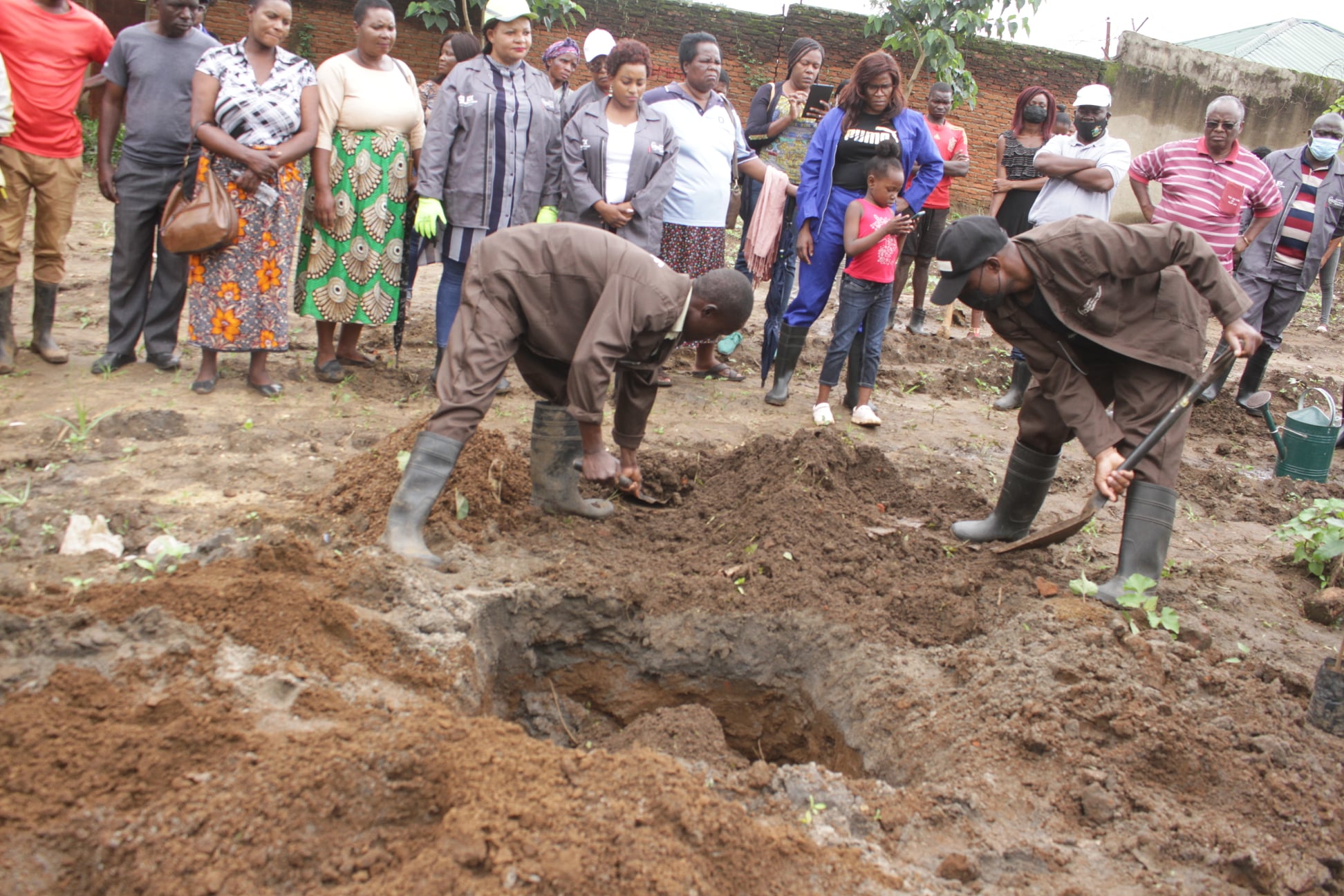 Speaking in agreement with the Vice Mayor, Rev. Dr. Chimkwita Phiri, a block leader for Lilongwe Area 47, Sector 4, added that he will make sure that the law is applied and those constructing, sand-mining and cultivating along the Lingadzi riverine will be brought to book.
Speaking to the local media, Dr. Steve Makungwa, a GLF Lilongwe Chapter coordinator, accentuated the need for Malawian communities to follow the proper tree planting practices as advised by the Lilongwe GLF Chapter. "Out of the 40 million trees that the government talks about planting in a year, we should be able to see over 30 million trees standing in a year, but in many cases we do not see that at all" Said Makungwa. He further said that this is due to improper tree planting practices.
About 200 people including local journalists attended the function and over 100 trees were planted on this day.